Community Engagement Sessions
The Indigenous Council of York University and President Rhonda Lenton will host three community engagement sessions over the next year to stimulate discussion on the implementation of the Indigenous Framework. Each of these broad sessions will include a panel of Indigenous experts who will provide context as well as numerous small group facilitated discussions on targeted topics included within the Framework.
The three sessions will broadly address:
Teaching and Learning
Tuesday, March 20th, 2018
10:30am - 2pm
280N York Lanes, Keele Campus
Research
June 2018
Hosted at the Schulich Executive Education Centre
Arts, Literature and Language
October 2018
Hosted at Glendon Campus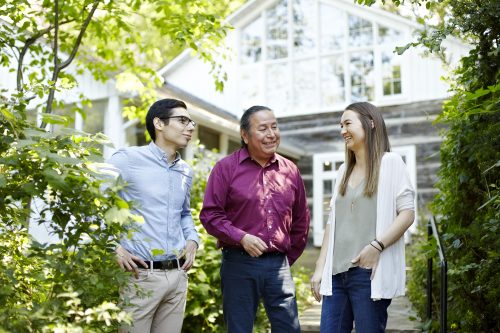 We welcome you to join us for any and all events. Registration information will be posted soon.